Milk storage bags are an important component to breast pumping and storing breast milk for your baby. We get a lot of questions about using milk storage bags with Motif Pumps! Motif has its own line of bags and a pump-to-bag adapter. If you would like to use another brand of bag, read on.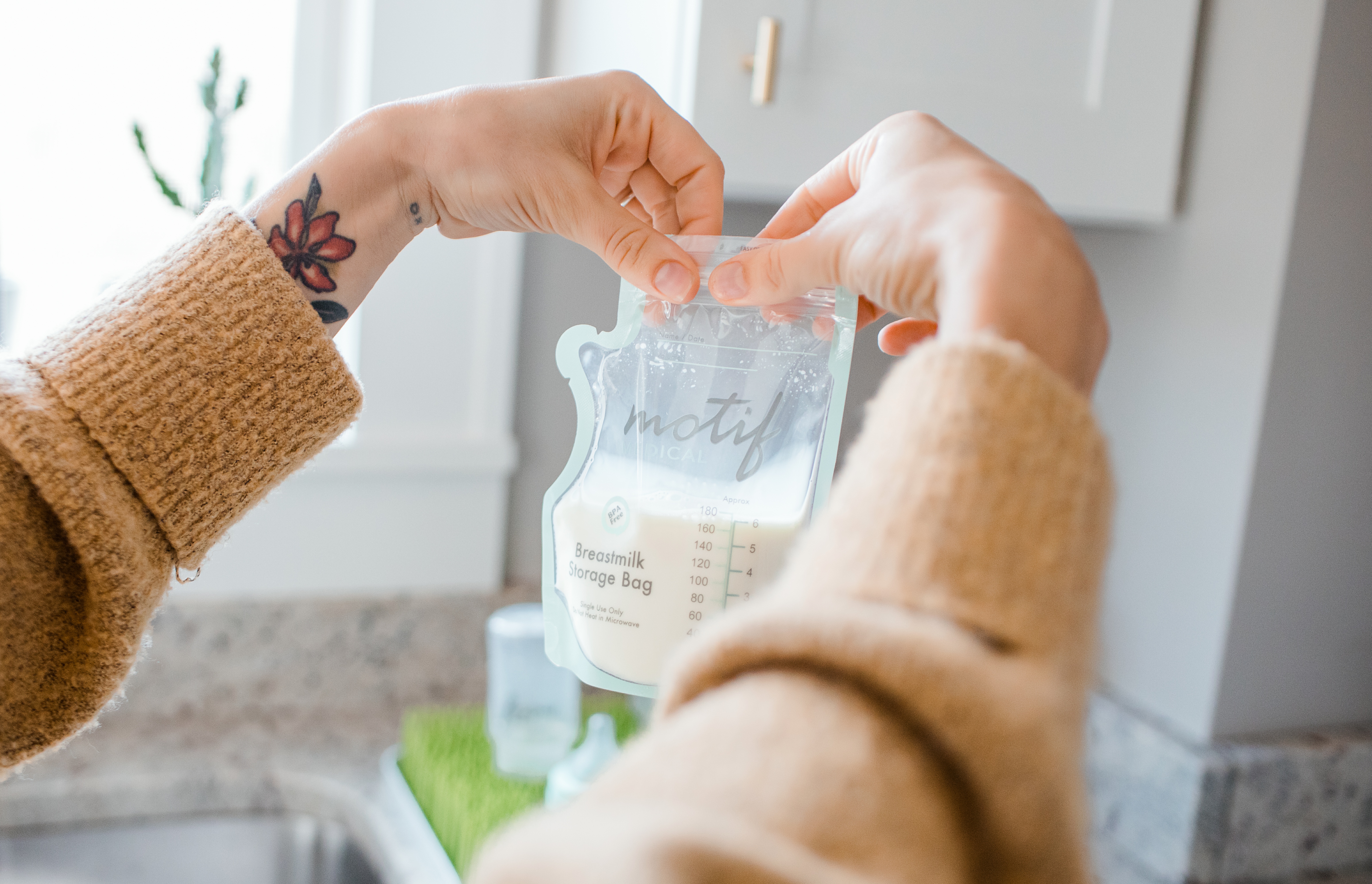 Some brands of milk storage bags do not work with Motif Pumps, such as Medela and Evenflo. Milk storage bag brands that do work with Motif Pumps are Ameda, Kiinde and Lansinoh, these bags require adapters for for the perfect seal- learn more below!
It is important to note when using your Twist with any bag adapters we recommend removing the rubber seal from inside the breast shield connector for a better seal.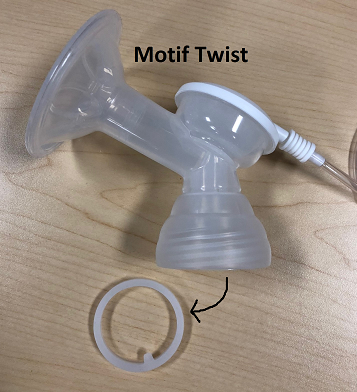 Ameda Store'N Pour Getting Started Kit
Kiinde Twist Starter Kit
For the Luna: Use the Kiinde Direct-Pump Adapter
For the Duo: Use the Kiinde Direct-Pump Adapter with the Narrow Neck Bottle Converter
For the Twist: Use the Kiinde Direct-Pump Adapter

The Kiinde Direct-Pump adapter is included in the Kiinde Starter Kit
Lansinoh Breast Milk Storage Bags