Many people wonder, what is the key to keeping their breast pump working properly for longer? The good news is - there is no secret! Simply replace integral breast pump parts regularly. As you use your breast pump the hard-working components can become worn out, stretched, and frayed. After 90 days it's recommended to change out all the breast pump parts which come into contact with milk, as well as the tubing.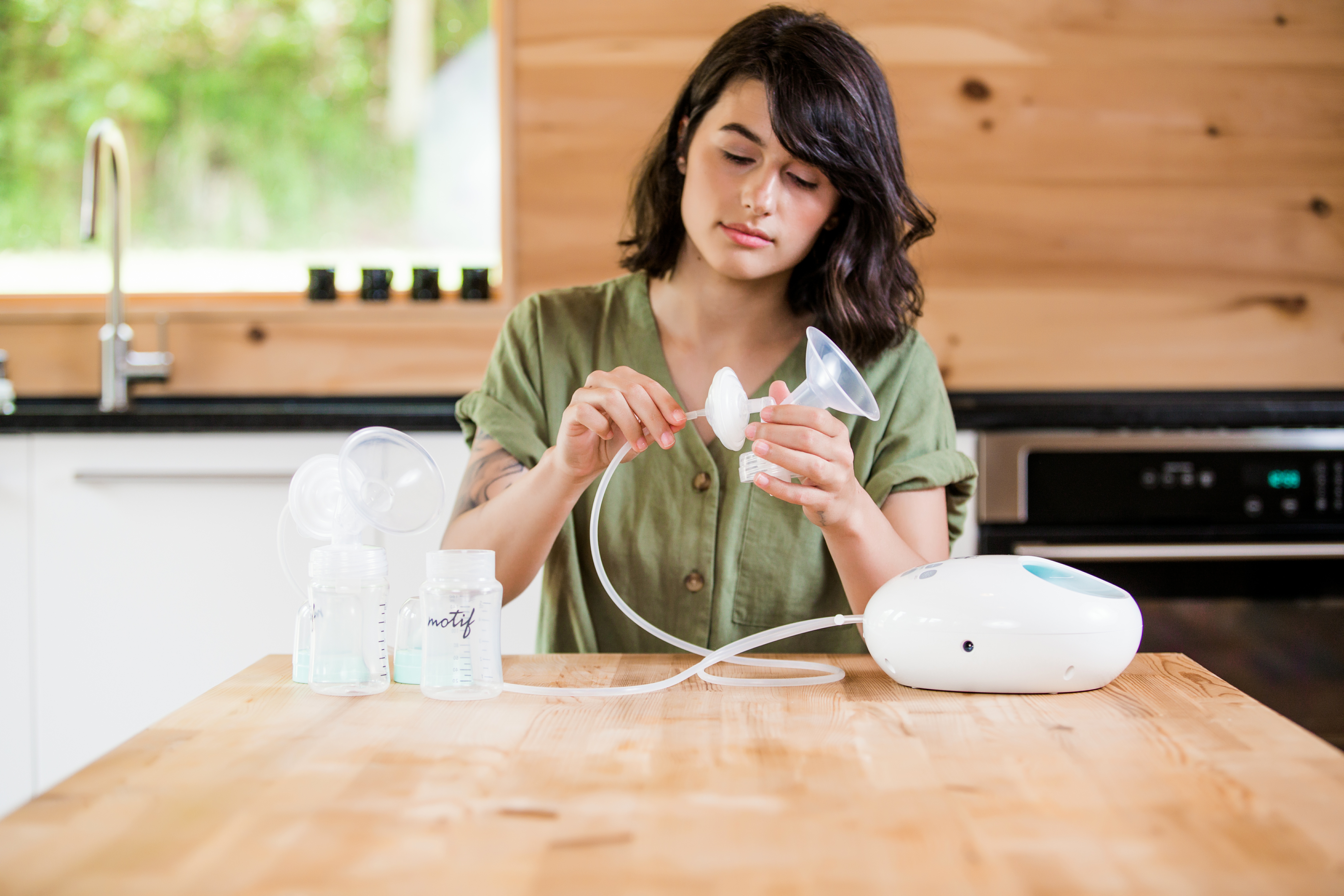 Worn breast pump parts are one of the leading causes of lower milk supply. If your pump is feeling low on suction, check how old your parts are first! Not only can worn out parts decrease your milk output, they also develop cracks and fraying where bacteria and mold build up. Keep in mind that small breast pump parts may not always have visible damage.
What To Replace And When:
Duck Valves: Replace duck valves every one to three months, depending on frequency of usage. These valves contribute to suction strength.
It's time to replace your valves when:


The valves are torn, warped or discolored.
Backflow Protectors: As the diaphragms, or backflow protectors, age they lose elasticity, impacting suction and leaving your pump vulnerable to moisture!
It's time to replace the diaphragms when:

They become torn, warped, or discolored.
Flanges: Replace flanges, or breast shields, every six months at a minimum.
It's time to replace your flanges when:

They become cracked or warped.
Tubing: Replace tubing every one to three months, depending on frequency of usage.
It's time to replace your tubing when:

It easily slides on and off the pump or diaphragm.
If moisture ever gets inside the tubing. This moisture can back up to the motor itself and damage your pump.
A resupply kit includes two each of the above parts, plus two more bottles for your growing babe! Resupply kits are often available through your insurance. Ask your breast pump provider if you can save time by scheduling a resupply delivery every 90 days!